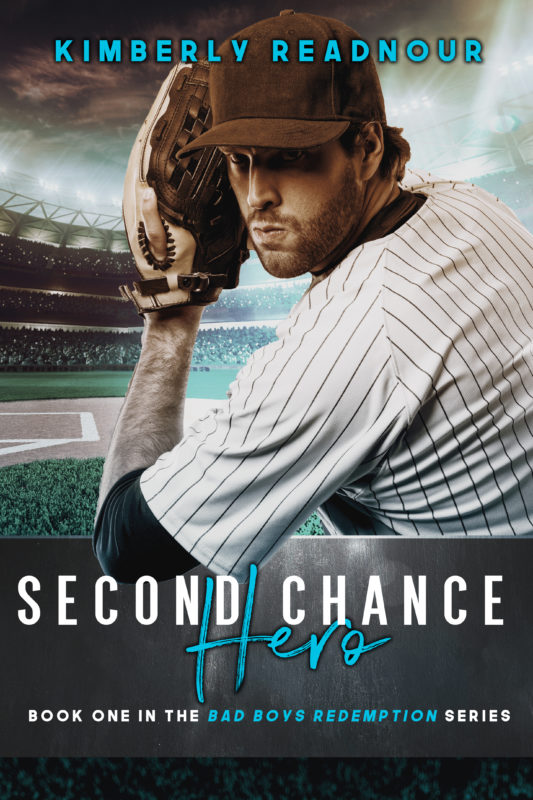 Plagued by regret from leaving his college girlfriend behind to pursue his career, this overly confident Cy Young award pitcher vows to seek redemption and earn back her trust only to discover the deceit wasn't all his.
About the Book
Meet bad boy pitcher, Zach Pritchett in this standalone sports romance.
Two things I love, baseball and Lacey Stark. Back in college, I had them both. But after graduation, I made the biggest mistake of my life. I let Lacey go.
Five years later, I can't complain. A Cy Young winner, I've achieved what I set out to do—pitching in the Major Leagues. Life is great.
Until it's not.
And the day it all went south? The day Lacey Stark appeared at my post press conference. The reality of not having her slams against my chest. Lacey's still sexy as hell, sporting more curves and a little more sass. Pitching in the Major's isn't the only thing I want anymore. Now, it's time to go after what I've denied myself all these years. I want Lacey and will stop at nothing until I make her mine.
Lacey seems determined to stay away, but we belong together. I know this. I just need to convince her to give me another chance.
Because one thing's guaranteed, I won't stop until she's back in my arms.
Disclosure of Material Connection: Some of the links in the page above are "affiliate links." This means if you click on the link and purchase the item, I will receive an affiliate commission. I am disclosing this in accordance with the Federal Trade Commission's
16 CFR, Part 255
: "Guides Concerning the Use of Endorsements and Testimonials in Advertising."