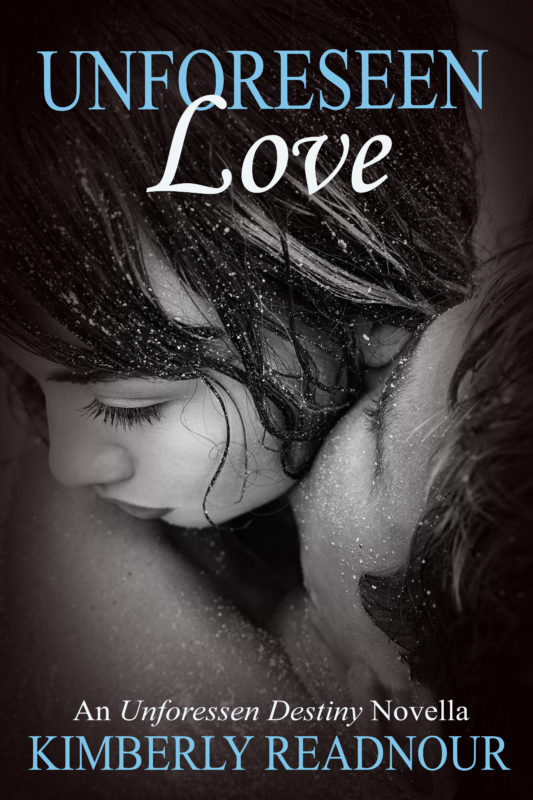 Two Separate Goals. One Attraction. A Challenge That Changes Everything.
With his bachelorhood in question, this Hawaiian playboy must tackle his emotional scars to win the heart of a local sweetheart.
Order Now!
About the Book
Hawaiian playboy, Kamp Mahona, has one objective—to remain single. A feat that has been easily attainable for twenty-four years. At least it was until Alika Halona entered his life sporting those perfect curves that accentuate her hot little body.
He wants one night with her. A taste to get his fill.
She's looking for a long term commitment.
Their goals are completely opposite, but Kamp's determined and knows he needs to up his game. Alika's stubborn and knows she needs to stay away.
Kamp thinks this is a game he can win. Alika thinks she's strong enough to play. What they don't see is the bigger challenge lurking in the distance. One that can't be ignored. Because if Kamp doesn't face it, his objective to remain single may be permanent.
If you like steamy romances with heart, be sure to download the next installment in this spicy-sweet story.
Disclosure of Material Connection: Some of the links in the page above are "affiliate links." This means if you click on the link and purchase the item, I will receive an affiliate commission. I am disclosing this in accordance with the Federal Trade Commission's
16 CFR, Part 255
: "Guides Concerning the Use of Endorsements and Testimonials in Advertising."